Easy to Add - No Code Needed
Increase visitor engagement to boost conversions. Our tools easily incorporate into your Wix website with a click.

Easy To Use
Add to your Wix site with a click and have your new engagement funnel running in minutes.
Lead Generation
When visitors email their reports, lead information is collected in your Wix dashboard.
Multi-lingual
Offers English, French, German, Spanish and Italian. You can also translate all content displayed on your site into any language.
Reliable
Cloud hosting means no code to install or maintain, letting you focus on your business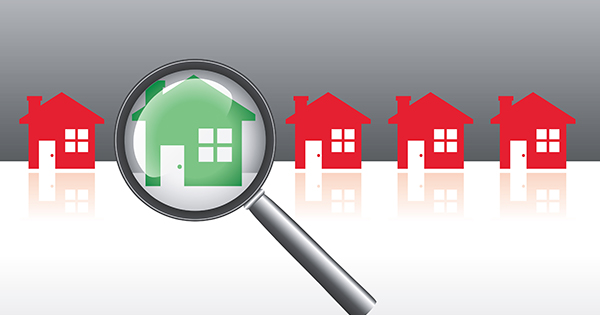 ROI Calculator
Help your real estate website stand out while you capture leads. Our Return on Investment calculator increases retention and allows visitors to review the profitability of potential deals.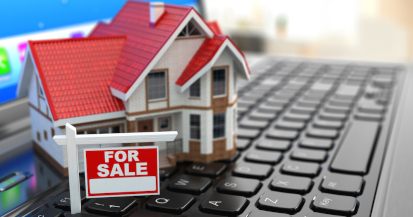 MLS Real Estate Search
Display MLS listings and your own properties without touching a line of code or html.
How To
How can I add MLS search to my Wix website?
How can I add my own properties to MLS Search?
Frequently Asked Questions
Can Wix host my Real Estate website?
Yes, Wix provides an easy interface to build your Real Estate website. A wide variety of templates are offered, making setup easy for both new and experienced site builders. If you dont already have an account, one can be created
here
. Once your site is started, you will want to add the MLS Search App (
click here
) to include property management and MLS listing.
---
How do I add MLS searching to my Wix site?
First, ask your MLS provider for your RESO credentials. If they need a IP address to white-list, please provide 52.20.120.32. You will receive the following credentials:
RESO URL
Server Token
Dataset ID (optional)
With these credentials in hand, click here to add MLS searching to your site. On Wix, click Add to Site and choose your existing website. After a few moments, the MLS Search App will be in place.
Now, simply click into Settings and go to the RESO tab. Paste in your credentials and you are done!
---
What do my RESO credentials look like?
The RESO credentials issued by your MLS provider will be similar to below. If your provider needs to white-list an IP address to give you credentials, please provide 52.20.120.32.
RESO URL: This will look something like https://api.my-mls-source.com/api/v2/OData/
Server Token: A long series of letters and numbers
Dataset ID: This is something optional your provider may give you. It would be something like gulf-coast
---
Contact us at support@realestateplugins.com