Easy to Add - No Code Needed
Increase visitor engagement to boost conversions. Our tools easily incorporate into your Wix website with a click.

Easy To Use
Add to your Wix site with a click and have your new engagement funnel running in minutes.
Lead Generation
When visitors email their reports, lead information is collected in your Wix dashboard.
Multi-lingual
Offers English, French, German, Spanish and Italian. You can also translate all content displayed on your site into any language.
Reliable
Cloud hosting means no code to install or maintain, letting you focus on your business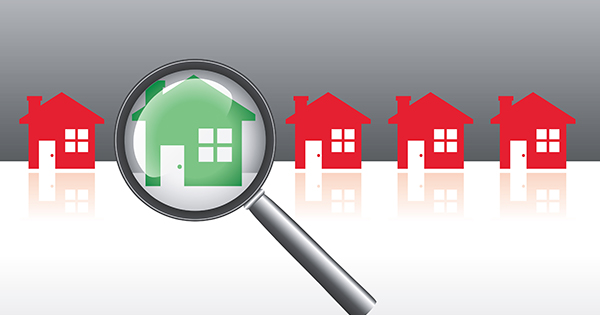 ROI Caclulator
Help your real estate website stand out while you capture leads. Our Return on Investment calculator increases retention and allows visitors to review the profitability of potential deals.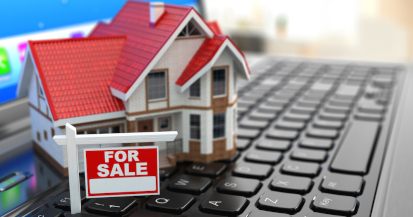 MLS Property Manager
Connect your Wix site to your MLS feed or add your own properties and let visiors browse listings.